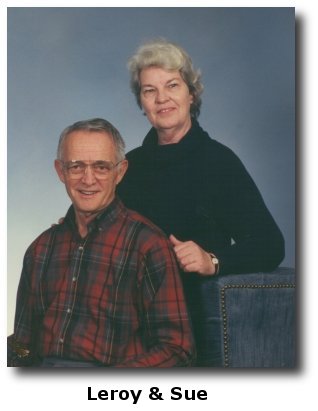 A lot of people have helped make Maples Motor Inn. A seventh-generation Sevier Countian who grew up poor, Leroy Maples was a brickmason and eighth-grade teacher and coach before buying and operating the old Pigeon River Court in the 1960's. He and Sue were the office staff, head housekeeper, maintenance and landscaper with some help from a few maids and their kids. In 1971 they bought land at the present location along with Russell Maples, Leroy's father, and in 1972 thirty-unit Maples Motor Inn opened. In 1982 the back building was finished just in time for the World's Fair Energy Expo in Knoxville. In 1990 the king-bedrooms were constructed to connect the two buildings. Constant renovation kept the property looking good, and in 1995 the suites and jacuzzi rooms were added. In 2007, Sue, Jack and Joe had the Gallery meeting room built. This space houses the paintings of Mendy Maples, Jack and Joe's sister who died in 2006. Leroy passed away in December of 2006; Sue in June 2017.
Joe Maples, co-owner since 1995, passed away Aug. 31, 2013. Joe was a familiar sight in his wheelchair, often followed by his chubby kitty "Tabby." A true inspiration, he survived 18 years as a legally-blind paraplegic. His book of short stories and poetry "The Invisible Mirror" is available for sale in the office. He is missed by all who knew him. Tabby joined him in heaven in November 2018.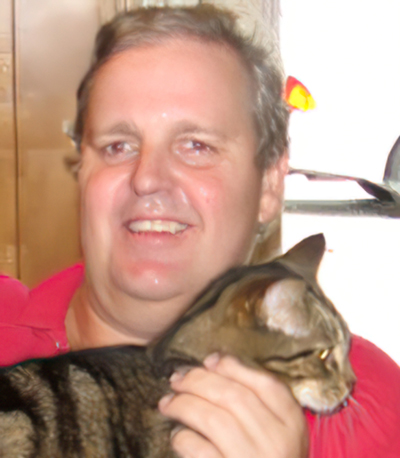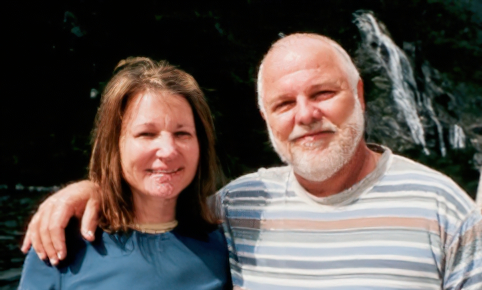 Jack Maples followed his Dad into the field of education, but is now retired from teaching and helps his lovely wife Robin manage the inn. Together they have over sixty years experience in the hospitality industry. Their daughter Milly and son-in-law Logan Rosenberg represent the third generation of family ownership, with granddaughter Wren possibly destined to learn to swim in the motel pool, like her mom and uncle Jackson. Sadly, Jackson lost his life to suicide in April 2015.
But the most important people who have helped make Maples Motor Inn are people like you! Not only because of their friendship and loyalty through the years, but because they make the atmosphere what it is here. Folks just seem to be in a good mood on vacation, and it's contagious. And because most of our guests are like you, we don't have many complaints about noisy neighbors, parking problems, drunks, wild teenagers and trash all over the place. Instead, we hear pleasant conversation and see friendships being renewed just about every day.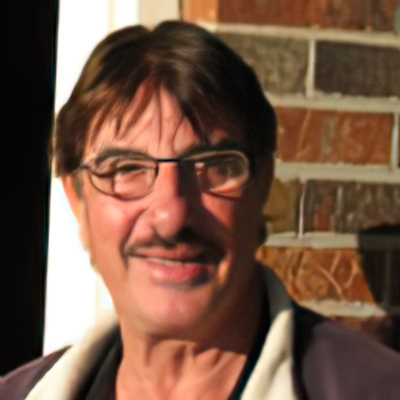 Ronnie
Linda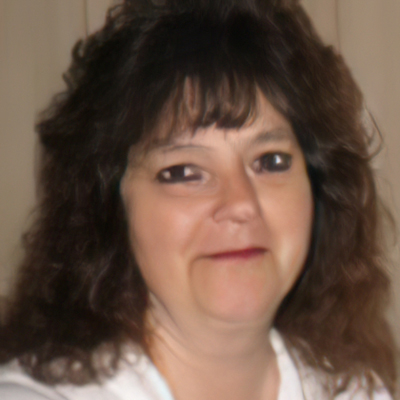 Jenny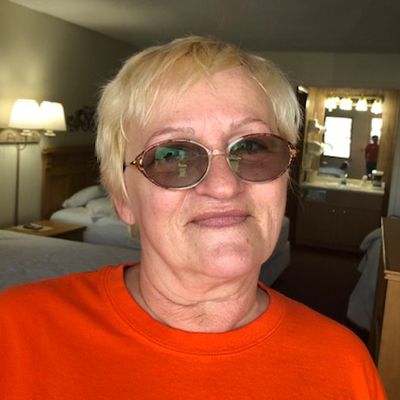 Jennifer
Ann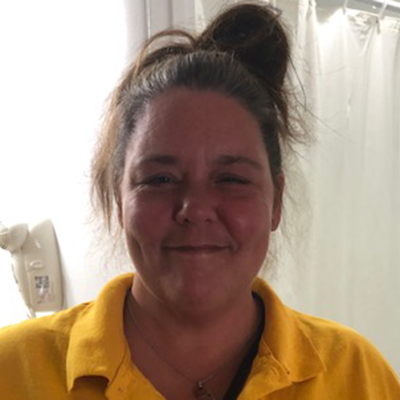 Wendy